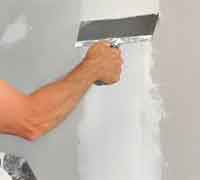 Drywall Repair
Don't let your drywall's crack or holes sit on the backburner, get it repaired immediately by a professional from Turcio's Drywall LLC. Allowing for minor damage to remain can only lead to major damages. We offer efficient drywall repair services at low prices. Call us today so we can leave your drywall as good as new.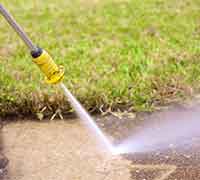 Power washing
Power washing any surface is the greatest way to ensure that all grime, dirt, or dust is thoroughly removed from the premise. Our experts from Turcio's Drywall LLC offers high quality power washing services at affordable prices. No dirt or grime will be left behind; call us today!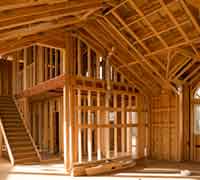 Carpentry
The best carpentry in Virginia is handled by the skilled and experienced carpenters from Turcio's Drywall LLC. Work with our experts today so we can tend to all of your carpentry needs with excellence. It is our work ethic and high craftsmanship that outperforms the competition.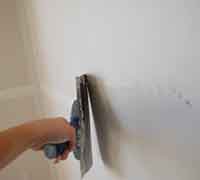 Plaster Repair
A professional, like the ones at Turcio's Drywall LLC, can take care of any cracked plaster and leave it as good as new. If this is your case, where your plaster is experiencing some trouble, count on our team to fix it in no time. There is no issue that our professionals cant repair.